#Spiritual Journal: April 1-30, 2018 ~via @Peta_de_Aztlan:
++++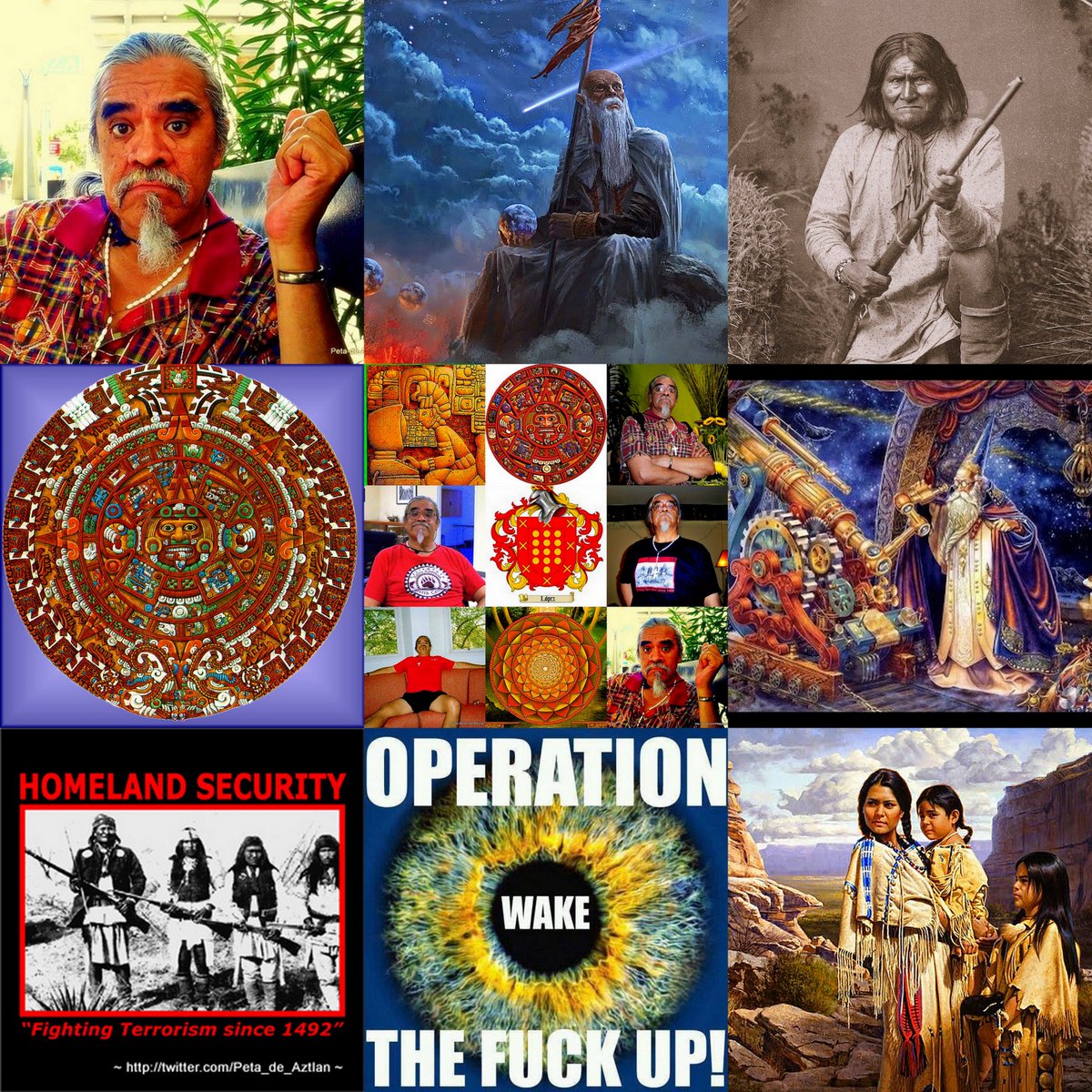 ++++
Thursday, April 5, 2018
Forgot to Update this earlier this month. Have $103 on my Rapid Card. Need to take care of business more.
++++
► America First | VICE News Tonight's Special Report On Trump's First Year In Office (HBO):
https://youtu.be/YtHZVhxQPH8
Pub: Jan 29, 2018
Via: @vicenews:
#Connect: @Peta_de_Aztlan:
++++
► #Trump orders National Guard troops to border:
https://youtu.be/BV9knzayzqk
Pub: Apr 4, 2018
Via: @CNN:
#Connect: @Peta_de_Aztlan:
++++


++++


++++
Friday, April 6, 2018
Finally good news. Have an appointment on April 20th for Housing Voucher with SHRA. Rent will go down to 3rd of my monthly income. Need to use Skype for online phone. Still need to Update my ID!

Plan to get onto Kaiser and get my cataracts properly done. Life goes on.
++++


++++


++++
Thursday, April 12, 2018
Been wasting time. Am getting bored here. Warning sign of relapse. Need a stroll.
++++


+++++


++++
►There Was No Chemical Attack in #Syria:
https://youtu.be/kTtAm0OHW24
Pub: Apr 11, 2018
Via: @larouchepac:
#Connect: @Peta_de_Aztlan:
++++
Friday, April 13, 2018
Went to the N.A. Meeting late this morning. Sometimes time slips away from me. Did not make it to DMV with Trigger, but we rescheduled for Monday morning. I need more self-confidence and need to consciously raise my self-esteem. 
++++


+++++
++++