#Spiritual Journal: September 1-30, 2017 via @Peta_de_Aztlan:
++++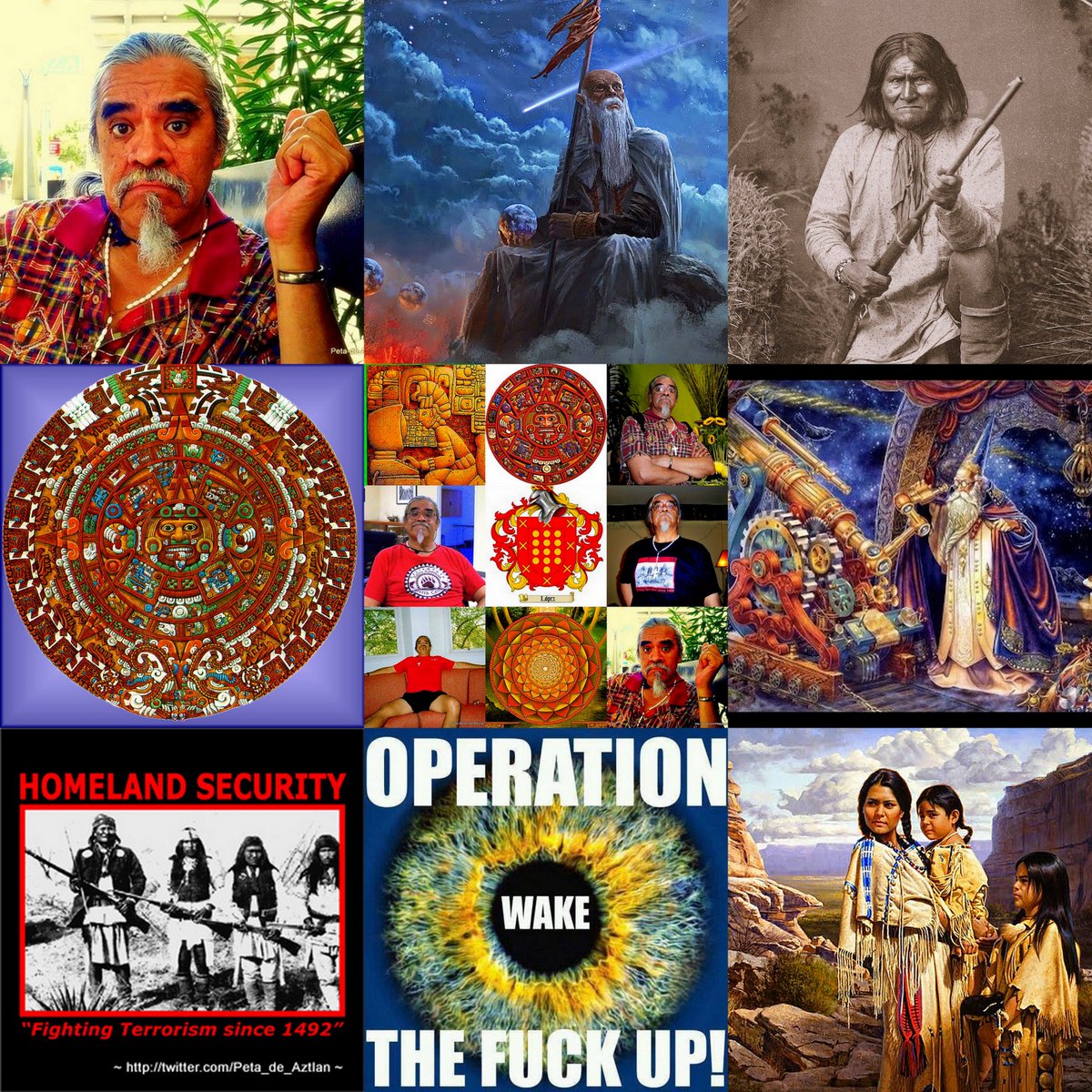 ++++
September Log
Friday, September 1, 2017 ~ Hope to finaly get back online come this Thursday. It has been a long dry spell. Life is looking up and getting better forme. I am a dreamer in the midst of a global nightmare. I am surrounded by poor folks, many of whom are lost without vision or direction. Nada mas ahora! @Peta_de_Aztlan
Monday September 4, 2017 ~ Went to NAMeeting this mornng, thugh they can be a drag. Still donot want to isolate myself too much. Many 12-Steps Groups can have cult-like characteristics.
Thursday, September 7, 2017 ~ Am finally back online. Slipped & fell and sprained my left middle finger.
Friday, September 8, 2017 ~ Missed the NA Meeting. It is Friday night. I endured the day.