#Spiritual Journal: April 1-30, 2017 via @Peta_de_Aztlan: 
++++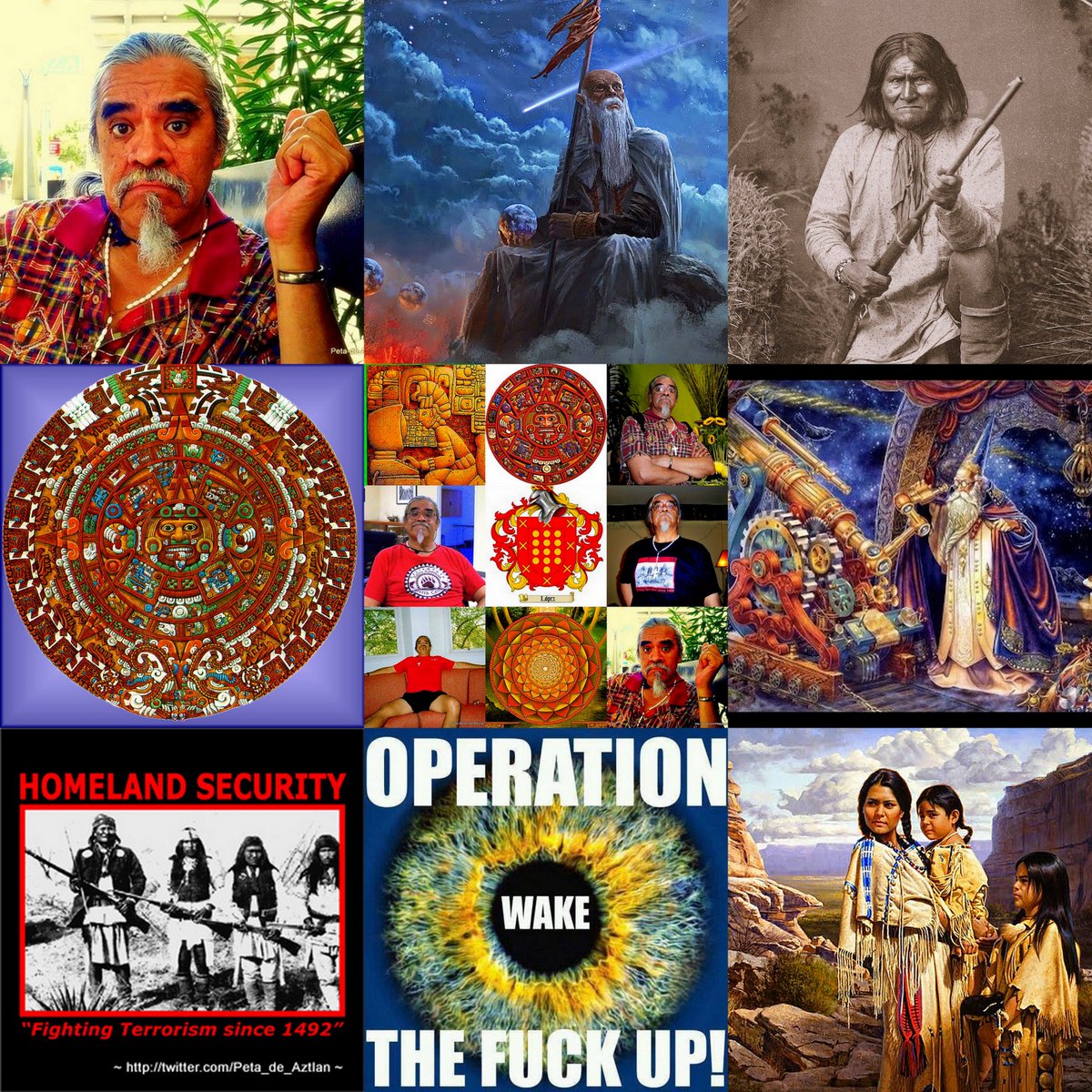 Monday, April 17, 2017
10:40 AM ~ Will  try to be more present here in this blog & post herein on a regular basis. It serves me as a kind of grounding for changes in my often dull life. Thought there had been more posts in March, but apparently not. Sometime strange events happen on the Internet. Ghosts in the machine!
Need to make more progress in my life ~ tangible progress. Want to generate additional income via the Internet.
#Moon square #Venus: Feeling sentimental – Personal Daily #Horoscope – Astrodienst ~ Am sexy #Scorpio /  #Leo Rising
http://www.astro.com/cgi/hk.cgi?btyp=hk0&lang=e&fwnhor=1&nhor=1
Here ~

Let us not forget that other Warriors have come before us ~ learn from their examples!
++++
Pray for Syria!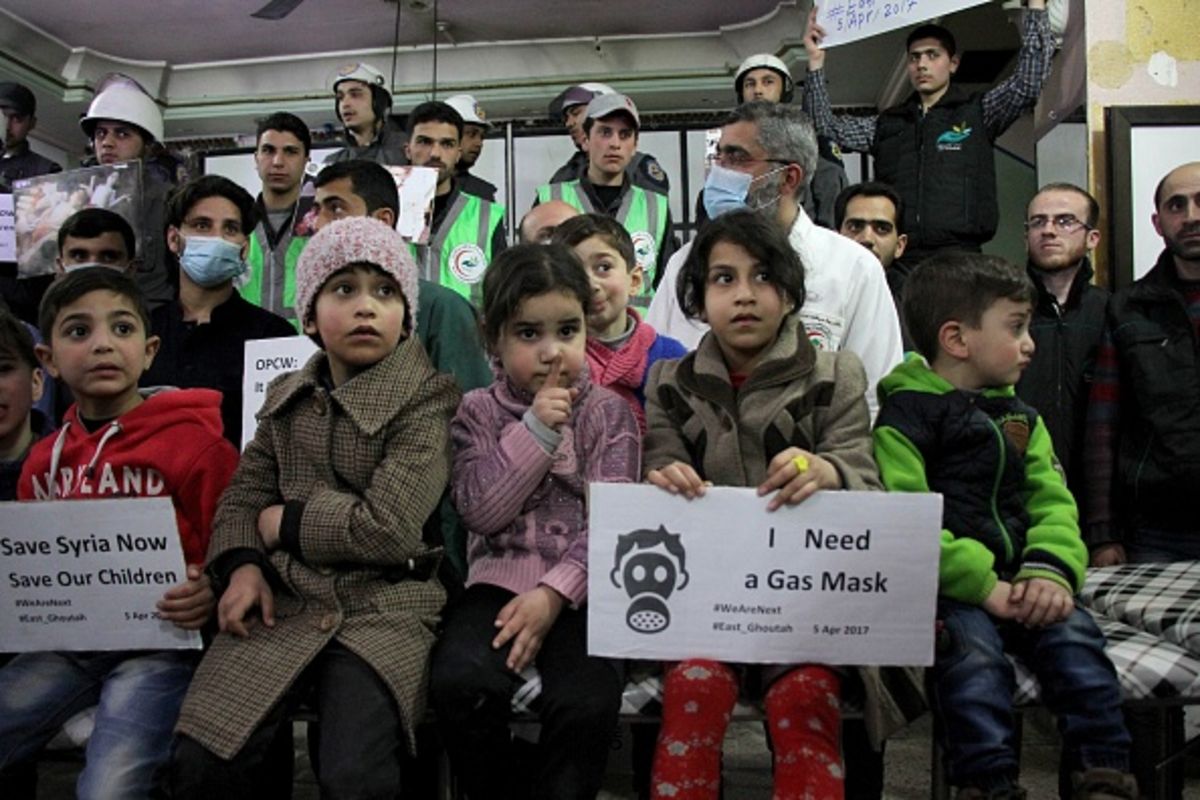 Never underestimate the cruelty of people!
Tuesday, April 18, 2017
It is another day before. Am hoping it is a creative and productive day. Strive to better understand the nature of connected reality. In a way, am still feeling like a Chicano alien in this repressive society, esp. because many live in the illusion that we are in a free democratic society.  The struggle to uphold the truth is a constant battle.
++++
► Linda Moulton Howe: @Earthfiles: Interdimensional Entities:
https://youtu.be/knorfgIDMbI Pub Feb 18, 2017
~via Podcast Affiliates Network
++++


++++
We must keep the faith & strive for Peace on Earth ~ against all odds. Testing here.
++++
Sabado, April 29, 2017
Woke up early. Know I need to discipline myself more. Make more progress and improve myself in basic areas. It is getting hard without a feline in my circle I can count on.  Seems so long. Type here with keyboard on my lap. Do not really have a good desk top to type on. This month is almost over. Down to a few bucks right now. Folks around here are so irrelevant to my personal interests, but I make do. It is about time to move on.
++++

++++
c/s