8#Spiritual Journal: March 1-31, 2018 via @Peta_de_Aztlan:
++++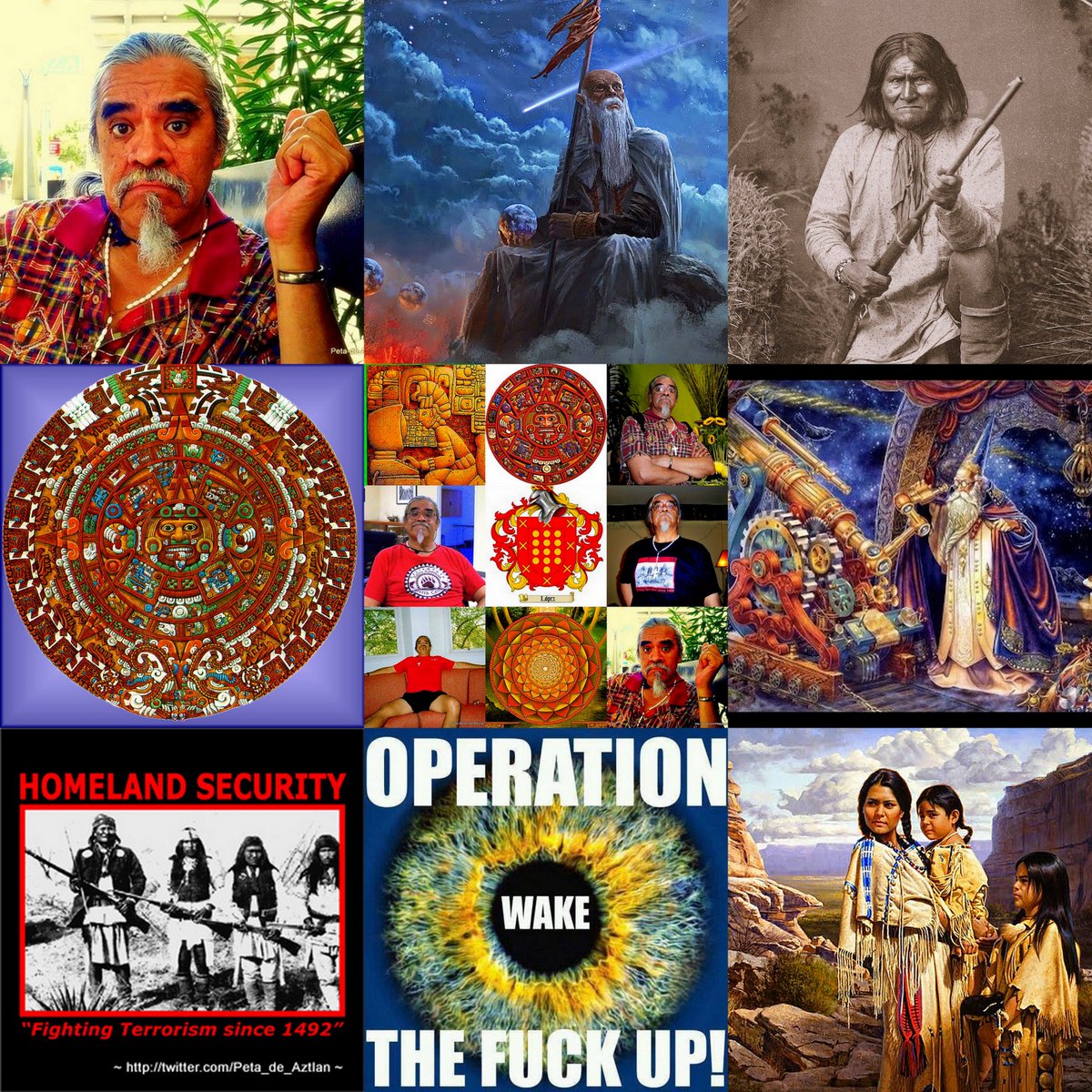 ++++8
March 21, 2018~ Tuesday
Hard times for me here now. I need to Update my ID so I can open up a Savings Account at GoldenOne. Rainy and wet here today in #Sacramento. I am still in my cramped Sanctuary here. I will try to keep up with this Journal.
 TuesdayMarch 28, 2018
Your Waiting List Pre-application Form has been submitted successfully. Your confirmation number is

S9MGXY5
IMPORTANT NOTE: Please print this confirmation for your records, as you will need it to confirm if your name has been placed on the wait list. If you have an active application on any other waiting list managed by the Sacramento Housing Authority, the information you report here will also be used to update information on those other applications.
The witch around here aka Manager gave me another notice about Pest Control coming here tomorrow. She is insane and illogical. do not even want to waste time on a Video. She needs to be fired!
My nerves are not the best right now.
++++


++++
Thursday, March 30, 2018
Sister Leah came by with a couple of food bags. She is a blessing. She gave me her phone number, which I have been wanting. I do not look at her in a sexist way, she is a sister in recovery. We attend NA Meetings together she helps to lead, though, truth be told I would not kiik her out of bed (except for more leg room on the floor)! She is pretty busty. Sometimes busty women droop their shoulders down to mirage their bustiness and may have poor posture.

The truth is a lot of people have sexual hangups and a fear of intimacy. Sex between two consenting adults is natural!

++++


++++
► Project 101010 Pill or Perception – Full Length Documentary: https://youtu.be/2xpSGgk5588 Uploaded Feb 22, 2012 via project101010film
++++
#Connect @Peta_de_Aztlan: https://twitter.com/peta_de_aztlan:
++++