#Spiritual Journal: January 1-31, 2017  via @Peta_de_Aztlan:
++++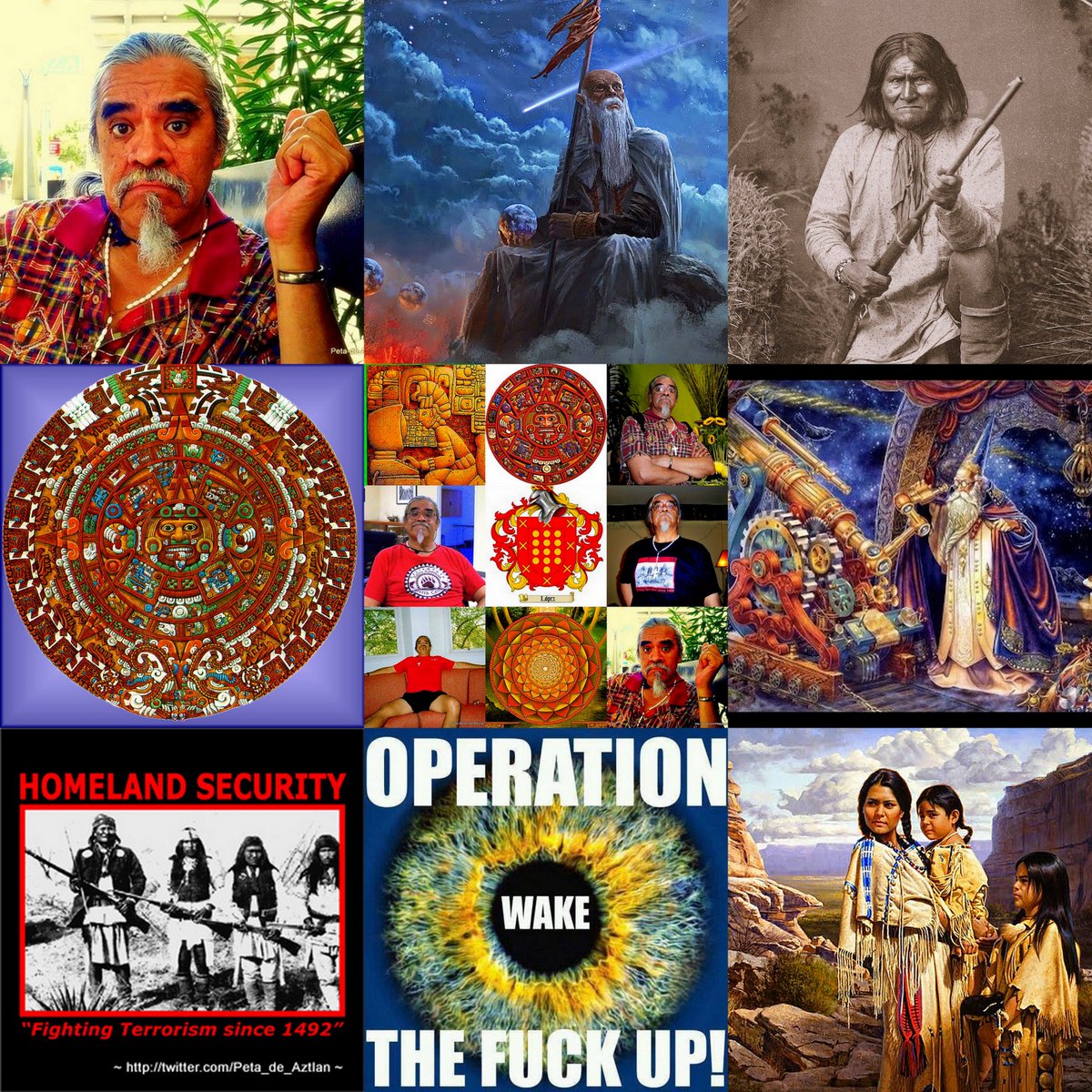 +
++++
Monday, January 2, 2017 ~
It is a brand New Year and I am still trapped here at the Shasta Hotel in #Sacramento. My Rent now is $501 per month.
I have kept an online journal for a few years now. It helps to ground me as a reference point in this wacky world. I am kind of a loner these days. We will see what the new year brings!
 I just want a private room where I can meditate in peace and do my creative work.

The day zipped by pretty quick. I am done to one Camel filter cigarette, but I want to curtail and eventually stop my smoking tobacco this year. Better late than never!