---
++++
#Spiritual Journal: June 1-15, 2015 via @Peta_de_Aztlan:
https://spiritjournal51.wordpress.com/2015/06/02/spiritual-journal-june-1-15-2015-via-peta_de_aztlan/
++++


++++
Tuesday, June 2, 2015
@12:06 AM ~ Finally got around to posting here. I made some good fried chicken. No big deal for most folks, but I have not made any for a few years. I got issues.
@10:44 AM ~ i AM ALIVE AND WELL
++++
Be centered in the here and now in harmony with the heart ~ #connect with the cosmos ~ explore new life experiences. Listen to the gentle intuition of the heart ~ be sensitive to the subtle influences of the heart ~ slow down enough to balance the spirit.  Be able to get off the constant Information Treadmill. Keep mind calm enough to heed the influence of intuition from the  subconscious. Be a unified being ~ be present in the world as we are in connected reality ~ do not get lost in thought. Be subtle & alive. As a mature adult find balance between giving and receiving ~ give with grace and receive with gratitude. Let go and go with the flow. Be aware without thought of the general direction of the flow of life. Life flows on within you and without you. Be water. A Spirit Warrior wages Spiritual Warfare against all forms of #evil and knows we are ultimately spiritual beings.
++++
▶ Come Together! via @Peta_de_Aztlan: https://humanelibertyparty.wordpress.com/2015/06/01/300/
++++

++++
Thursday, June 4, 2015
@10:24 AM ~ I am still in my dungeon-like existence. I need to get out more, but people bore me so with their petty concerns and trivialities.
++++
▶ Alternative Media vs. Main Stream Corporate Media via @Peta_de_Aztlan: https://humanelibertyparty.wordpress.com/2015/06/01/%e2%96%b6-alternative-media-vs-main-stream-corporate-media-via-peta_de_aztlan/
++++


++++
@11:00 PM ~ America has gone far astray from the sound principles of its wise Founding Fathers ~ its people are ruled by psychopaths. Americans have a basic respect for the sacred nature of life ~ but their government  keeps them in a constant state of fear. American are by nature a caring generous people ~ but the demon of fear has been driven into their souls and they fear foreigners. Somewhere lost in their dusty storage chambers Americans have the lost U.S. Constitution and Bill of Rights. Now forgotten.
++++
▶ America's Great Indian Nations – Full Documentary:
https://youtu.be/MazI9dFA6ME   ~Pub June 24, 2013 via Questar Video
++++
▶ The men of the Fifth World ~ Fufll Documentary:
https://youtu.be/QRBMdS4t36c   ~Pub Apr 19, 2013 via New Atlantis Full Documentaries
++++
▶ The NWO CERN Movie: Interdimensional Beings/ Time Shifting Gateway: https://youtu.be/gUIr3yUb0bg   ~Pub May 4, 2015 via IsraelSalvation
++++
▶ Carl G. Jung: "The world hangs on a thin thread….":
http://youtu.be/ppFlVouq-Mc  ~Pub Dec 11, 2012 via dreamlion
++++


++++


++++
Sunday, June 7, 2015
@12:08 PM ~ Strive to simplify the complex, not complicate the simple. We each have our own path, our own way of being in life. As a sovereign individual, one among billions, my truth is my truth. We each have a right to our version of truth. Truth can be relative. The truth is: Everything is relative ~ Nothing is absolute. We can have general guidelines, principles and commandments. As an endangered species we do not have mass consensus about what kind of political economy and government we should have. The Internet is a game changer, esp.for global dialogue and sharing yet it is often a Tower of Babel. It all begins with the sovereign individual who seeks the people's empowerment ~ enhanced by revolutionary #consciousness. We need to work on ourselves ~ get rid of negative character defects ~ evolve as #humane beings. Communicate and integrate!
++++
▶ ❀ Sound Therapy ~ Native American Flute ~
http://youtu.be/SC9syForxPs ~Pub Feb 5, 2013
++++
▶ R. Carlos Nakai: Canyon Trilogy: https://youtu.be/BrluNutLNpc   ~Pub Nov 5, 2014 via adya
++++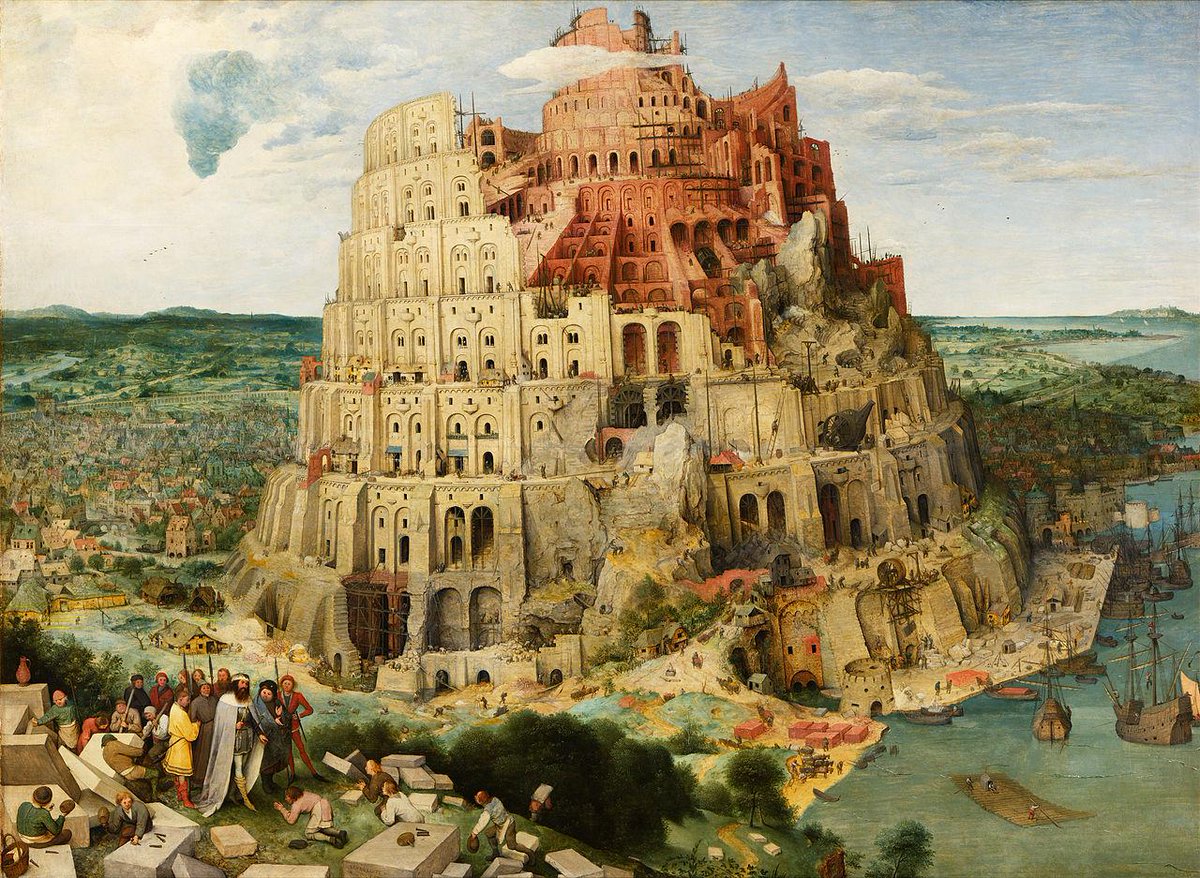 ++++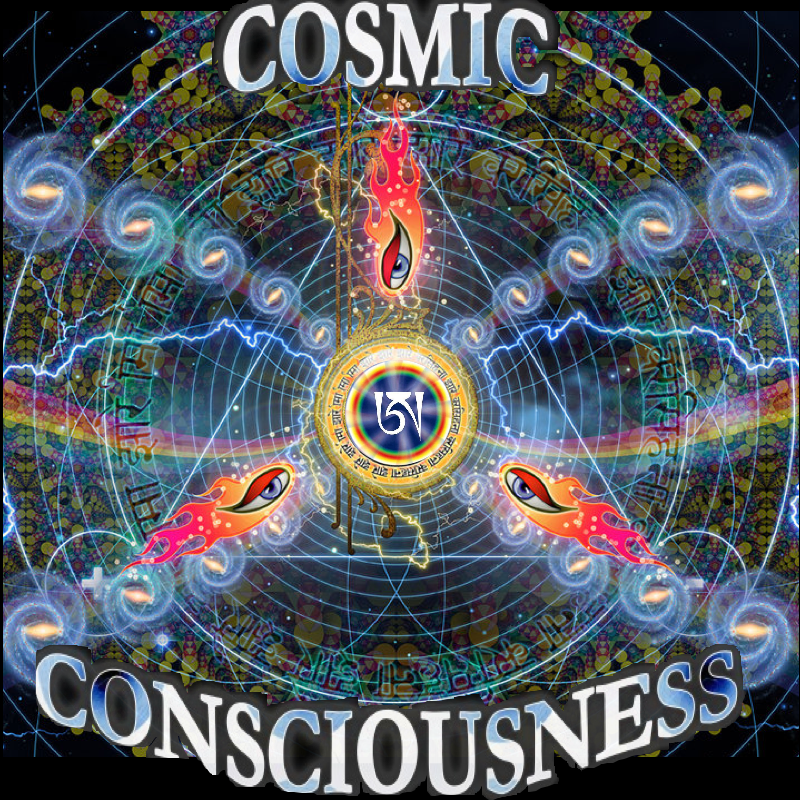 ++++


++++
Thursday, June 11, 2015:
@12:01 PM ~ I hardly post here but it is good for storage. As I have typed before, sometimes when I save my post here it screws up my formatting when I reopen it. I know it is free, but it is discouraging. I still have no phone here in my dungeon room. Plus, I hope the cosmos brings me a camera with video capacity.
++++


++++
Activating Oxytocin – The Master Hormone for Bliss and Bonding @joinwakeupworld
http://wakeup-world.com/2015/04/12/activating-oxytocin-master-hormone-for-bliss-bonding-crown-frequency/
++++
Sabbath, June 13, 2015:
@11:00 AM ~ I AM blessed to have another day of spiritual struggle and being able to help raise revolutionary consciousness.
++++


++++
Sunday, June 14, 2015
@2:16 PM ~ Every day I learn I am also reminded that I am ignorant of all that I truly do not know. Knowledge is born from direct experience. In general knowledge is direct or indirect experience. Wisdom can be applied knowledge. Information in itself is not knowledge. The formation of information is data for computing. The truth of wisdom is in another realm of knowledge. Be good at learning.
At the rate we are going with our wars of mutual destruction and collective character defects we can easily become extinct. In general, we fail to see the Big Picture in the here and now, our connectivity with nature and each other as interdependent beings. We just keep puking on each other and shitting in our own teepees upon Mother Earth mindless of negative consequences.
Together ~ united as one family of humanity ~ we can transform the world and seize the power to determine our own destiny. We need to be busy helping each other, saving lives ~ but many are too busy hating and dividing instead of loving and unifying. We fail to engage in honest self-criticism and insist on always being right, proving others wrong and having to get the last word. We fail to simply listen to each other, communicate from the heart, remember lessons and heed the warnings of our elders. We still need to raise consciousness and exhaust peaceful methods of struggle, but we must struggle together or all is lost. Together we are the missing link to create chains of communication so we can save ourselves from our own dark shadows. Together we ourselves allow these terrible tyrants to stay 'in power and control' ~ with our apathy and not paying attention! With the power of love we can can change and transform ourselves and the world if we are willing to use any means necessary! We either build our own monument or dig our own pit. Freedom from tyranny is not free. There are no anonymous revolutions! We need to focus here now, establish priorities, seek allies, work in our natural habitat. Join the fight for Global Revolution! We must search for armed allies now or we will be searching over the ruins of a collapsed civilization scrounging for #food. These are the times that call us out to show courage, to come to our senses and stay awake for what is as predictable as nightfall. We dare not sit on our ass in all our glory and wisdom awaiting a Savior to save us or good aliens to come to our rescue!
++++
Monday, June 15, 2015
@4:09 PM ~ My Dad fell last week and is recuperating.
++++
We only see a sliver of 'connected reality' via @Peta_de_Aztlan: https://humanelibertyparty.wordpress.com/2015/06/15/we-only-see-a-sliver-of-connected-reality-via-peta_de_aztlan/
++++
++++


++++
++++